Carson City Public Library
Welcome to the Carson City Public Library, Carson City, Michigan. Please take a moment to review our many services.

Closed Nov. 26th & 27th for Thanksgiving.





"Kids Craft Kits To Go"
Library lovers ages 3-10 (and their adults) are invited to stop in and pick up a kit beginning Oct. 5.
While you are in the library, be sure to take a look at our book collection and inquire about getting a library card! Call 989-584-3680 for more info! Curbside delivery still available.





Your library resources available anytime, anywhere:
     

              
Take a look at our e-books, downloadable audio books, music and digital magazines! Also a "KIDS & TEENS" tab at the top of the page!



                  
     
                   







Digital Escape Rooms





Scavenger Hunts Using the MeL Resources on This Website
Here are some resources to enrich your time at home!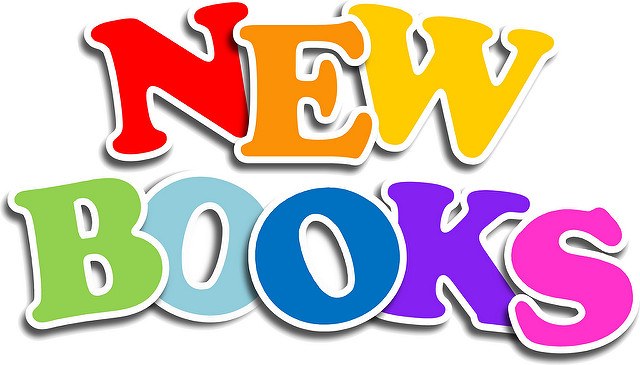 (Log in here to view your account, renew books, pay fines & more!)