What's new?
Some great new books!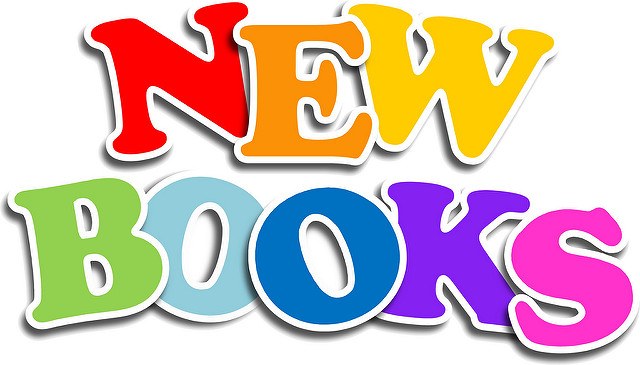 December 15, 2018
"Past Tense" by Lee Child
""Heads You Win" by Jeffrey Archer
"Meet Me at the Museum" by Anne Youngson
"A Deadly Habit" by Simon Brett
"You Don't Own Me" by Mary Higgins Clark
"Dracul" by Dacre Stoker and J.D. Barker
"Rise Of the Mystics" by Ted Dekker
"The Feather Thief" by Kirk Wallace Johnson
December 22, 2018
'Sea of Greed" by Clive Cussler
"The Colors of All the Cattle" by Alexander McCall Smith
"Alice Isn't Dead" by Joseph Fink
"Red War" by Vince Flynn
"Caught By Surprise"  by Jen Turano (Large Print)
"The Edge of Violence" by William W. Johnstone (Large Print)
January 12, 2019
"Oath of Office"  a Tom Clancy Jack Ryan novel by Marc Cameron
"Target Alex Cross" by James Patterson
"Kingdom of the Blind" by Louise Penny
"The Witch Elm" by Tana French
"Bounty of Vengeance: Ty's Story" by Paul Colt (large print)
"More Than Meets the Eye" by Karen Witmeyer (large print)
"Early Organized Crime in Detroit: Vice, Corruption and the rise of the Mafia"    
        by James A. Buccellato
"The Big Game: The NFL in Dangerous Times" by Mark Leibovich